Digital Health and Care Innovation Centre (DHI)
Read more about DHI
DHI is Scotland's national Digital Health and Care Innovation Centre which is jointly funded by Scottish Government and Scottish Funding Academic Council.
Since 2016, DHI has worked to drive forward and accelerate CCE innovation in Scotland including bringing together a multi-partner collaboration to deliver the evaluation phase of the SCOTCAP Programme across NHS Scotland.

DHI utilise a combination of its design, research and technology core assets to facilitate and enable digital transformation working collaboratively with NHS, Industry and Academic Partners.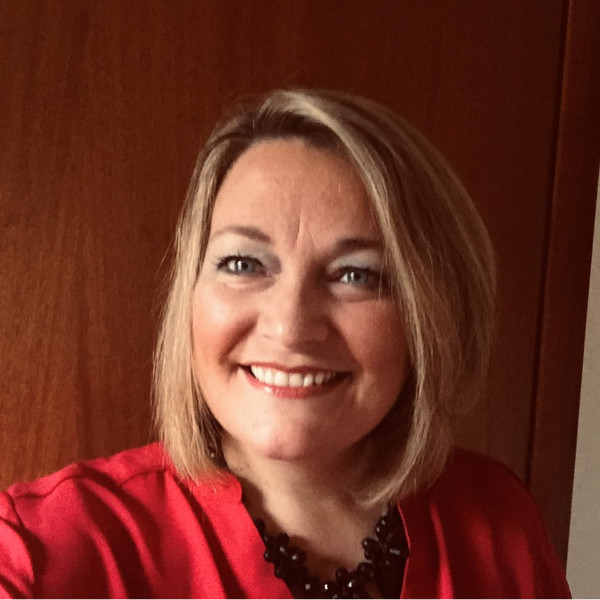 Michelle Brogan
Digital Health and Care Innovation Lead
Read more about Michelle
Michelle's role in DHI includes providing strategic leadership to support and accelerate future innovations in CCE, and for the purposes of AICE will be working collaboratively with University of Strathclyde work package leads leveraging DHI Service Design resources as required.