Region of Southern Denmark, OUH Odense University Hospital
Read more about OUH Odense University Hospital
The Region of Southern Denmark (RSD) is one of five regions in Denmark and has 1.2 million inhabitants and a total area of 12,191 km². In Denmark, the responsibility for running the health service is decentralised and lies mostly within the regional authorities. Currently RSD has five hospital units (four somatic and one psychiatry hospital) running a total of 20 hospitals across the region.
Odense University Hospital (OUH) is comprised of four hospitals (two academic and two community hospitals) and is located in the eastern part of the Region of Southern Denmark. With approximately 850 beds, OUH annually has more than 95,000 inpatient admissions and handles close to 1 million outpatient visits in 50 different clinical departments. The hospital has a budget of €1 billion and employs more than 10,000 people. In Denmark, 16 specialised care pathways are offered only at OUH, and the hospital serves patients from across Denmark, as well as from abroad.
The Research Unit for Advanced Adenomas and Early Colorectal Cancers (SATCC) is part of the Department of Surgery at OUH. SATCC is the main applicant and lead of the AICE partnership hosting the international project management with assistance from the innovation centre CAI-X at OUH. We are responsible for the delivery the overall goals described in the project by facilitating collaboration between partners. We survey economy and developmental progress of all partners to enable proactive actions if necessary. We are deeply involved in several WPs, representing clinical aspects of WP2 and WP3 and further contribute with several tasks in the other WPs.
CAI-X is the Danish Centre for Clinical Artificial Intelligence – established by the Innovation Unit at Odense University Hospital (OUH) and the Maersk Mc-Kinney Moller Institute at the University of Southern Denmark (SDU). CAI-X is a knowledge and competence centre that helps connect clinicians from the hospital with the engineers and researchers at the university as well as private companies for joint innovation projects. In the AICE project, CAI-X assists the Dept. of Surgery at OUH with the task of project management (WP1) across the lifespan of AICE.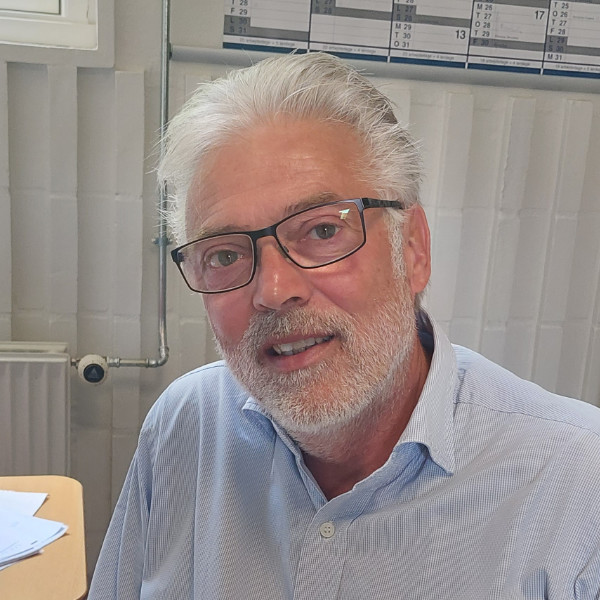 Gunnar Baatrup
Professor and Chief Surgeon, Senior Consultant, Lead of the AICE Project
Read more about Gunmar
I am the initiator, head applicant and lead of the AICE project, and am further head of the SATCC Research Center in Svendborg, Denmark (for advanced adenomas and early cancers of the colon and rectum).
I have been engaged in colorectal cancer treatment and research for 40 years with focus on diagnostics, prevention and early intervention, and I am the lead of three official centers of excellence granted by the Danish National Health Services, The Health Care Region of Southern Denmark and the Danish Cancer Society.
I have been a member of several regional, Danish and international boards concerning treatment guidelines and research of colorectal cancer. Currently head of the national board for guidelines for the use of artificial intelligence in diagnostic picture analysis.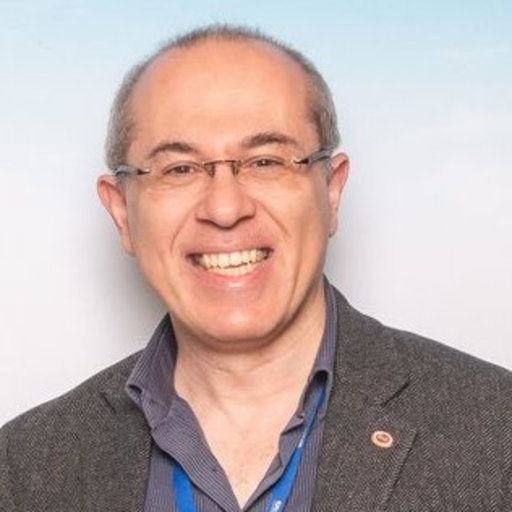 Anastasios (Tassos) Koulaouzidis
Clinical Professor
Read more about Anastasios
I am a clinical professor with Odense University Hospital and the University of Southern Denmark. I have been working in the field of capsule endoscopy since 2008 and my research focuses on comfort, good quality and equality in diagnostic pathways of GI diseases. I have been passionate about capsules and other forms of minimally invasive diagnostic modalities and embarked on extensive research in the field.

I recently joined SATCC in Svendborg and had the good fortune to land on the AICE project. My involvement with AICE is especially in WP5 as well as ensuring the overall scientific responsibility of the project as part of SATCC, the project lead.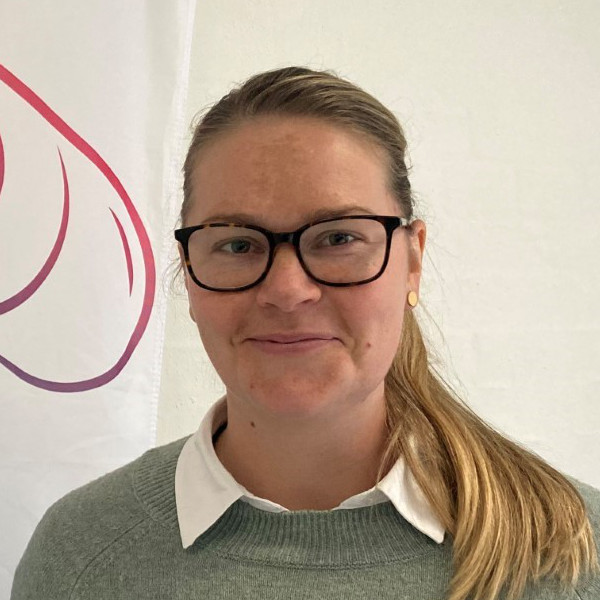 Benedicte Schelde-Olesen
PhD Fellow
Read more about Benedicte
I am a PhD fellow at the Surgical Research unit, Odense University Hospital, Svendborg. I have a medical background and was working as a surgical resident before I started doing research full time. The main focus of my research is the clinical aspects of AI algorithm development and validation. I will be very involved in WP 2 and 3, but will also be assisting in RSYD tasks in WP 4, 5 and 6.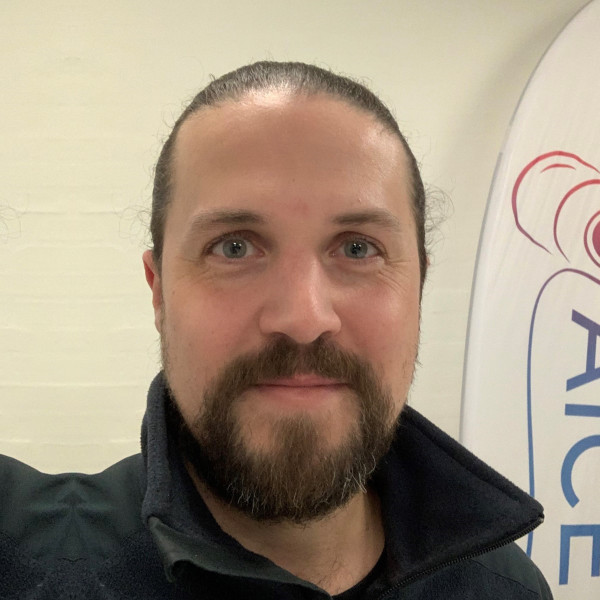 Read more about Ulrik
I am a PhD student, and Data manager and epidemiologist in AICE contributing to a range of working packages incl. preparation of data for algorithm development and validation, but especially analyzing patient demographics, outcome predictions, and patient preferences, acceptability and compliance in colon capsule endoscopy.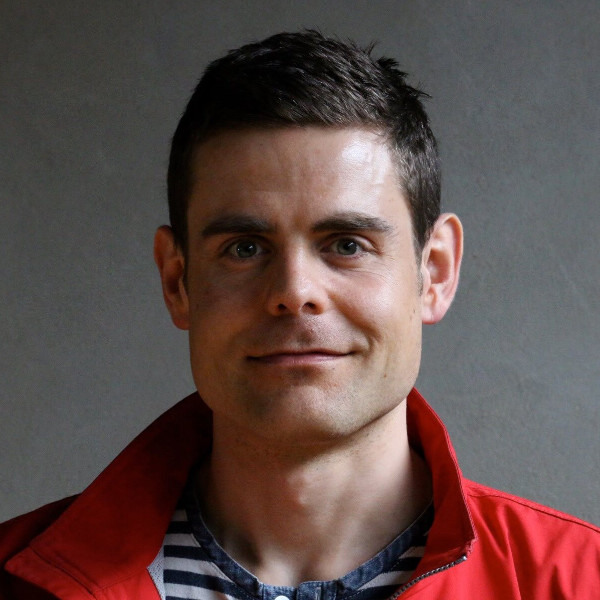 Thomas Bjørsum-Meyer
Associate Professor
Read more about Thomas
Associate Professor at the University of Southern Denmark and Visceral Surgeon at the Surgical Department Odense University Hospital. My research areas include detection and treatment of colorectal neoplasia and colorectal imaging techniques including application of artificial intelligence.
Will primarily be involved in the work packages with clinical aspects including WP 2, 4, 5, 7.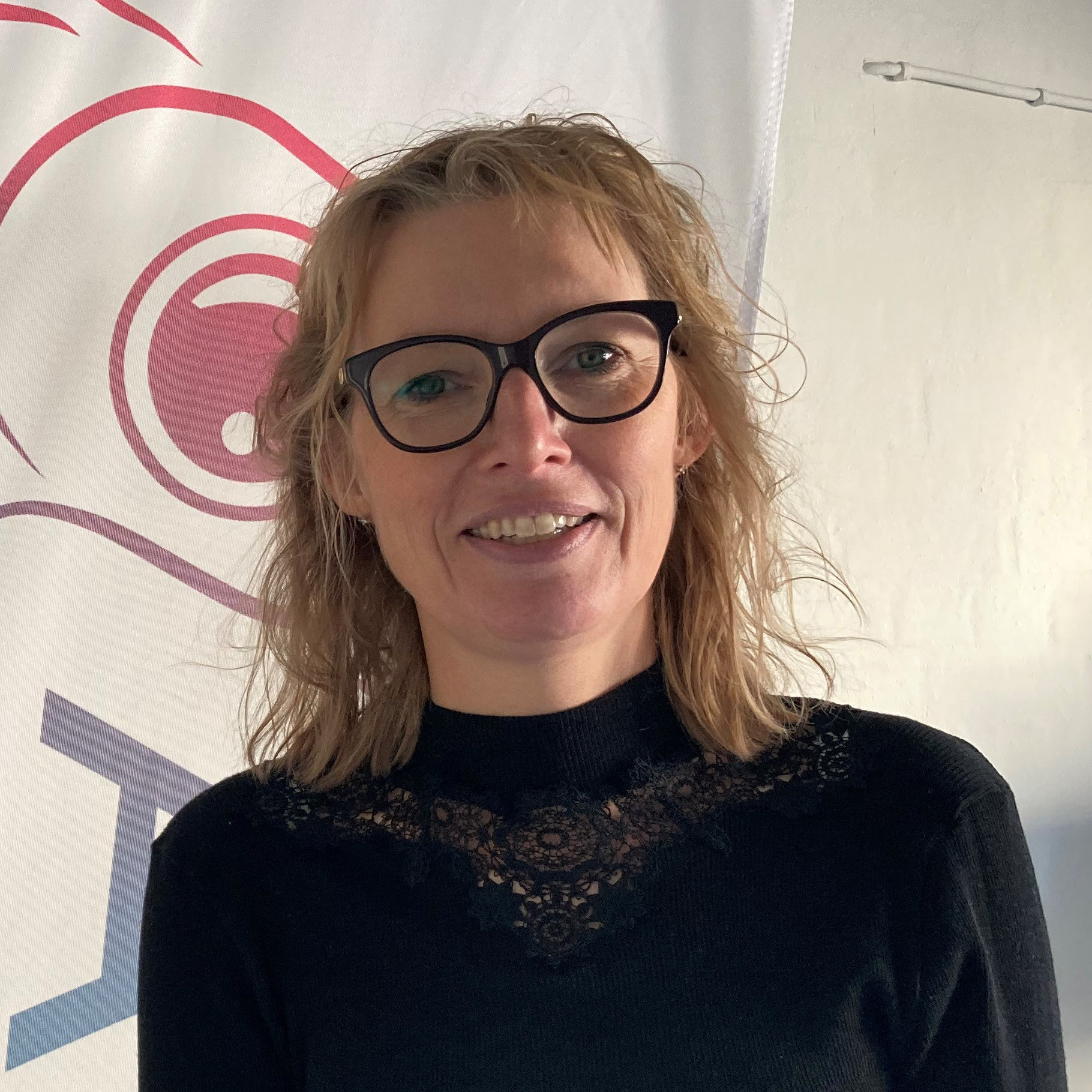 Charlotte Løfberg
Project Manager
Read more about Charlotte
Project Manager at the Surgical Research Unit, OUH Odense University Hospital, Svendborg. In the AICE project my work is primarily internal Project management in our Research Unit and PA for the AICE Lead officer.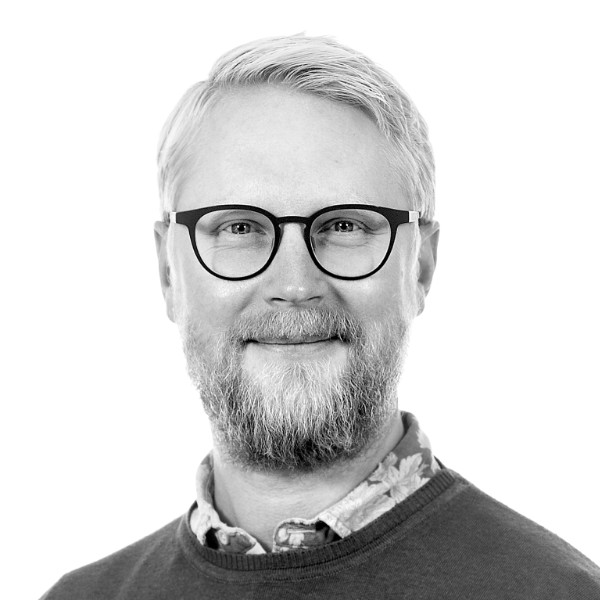 Eskil Manley Welan
Project Manager
Read more about Eskil
Eskil has a background in political science and e-learning/ instructional design and has many years' experience in the field of international project management, in recent years specifically within technology projects financed by EU.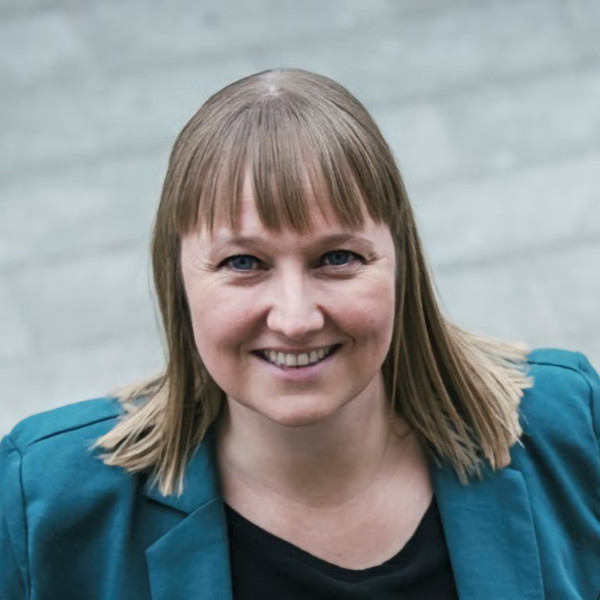 Read more about Lea
Lea has worked in the field of hospital based innovation and health technology since 2011 and has worked in both international, national and local innovation projects involving patients, clinical staff, researchers, IT staff and industry partners to improve the use of health technology in hospital settings and across the continuum of care.