We are AI-Supported Image Analysis in Large Bowel Camera Capsule Endoscopy (AICE), a transformative digital health project funded by Horizon Europe, led by a dynamic partnership of researchers and experts across 12 European organisations.
We have harnessed industry-leading artificial intelligence (AI) to make the patient pathway more effective for the Camera Capsule Endoscopy (CCE): a small, pill-shaped capsule equipped with a camera that, when ingested, captures tens of thousands of pictures of the colon to screen for cancer.
The 50,000 images taken by the capsule are immediately and securely uploaded straight to the patient's electronic file. This all takes place from the comfort of the patient's home. AI algorithms then analyse these images, generating a diagnostic report that assists health professionals in making a diagnosis and discussing next steps with the patient.
This AICE patient pathway will improve CCE diagnostics and provide an alternative to colonoscopy for the benefit of patients, health care providers, and society at large.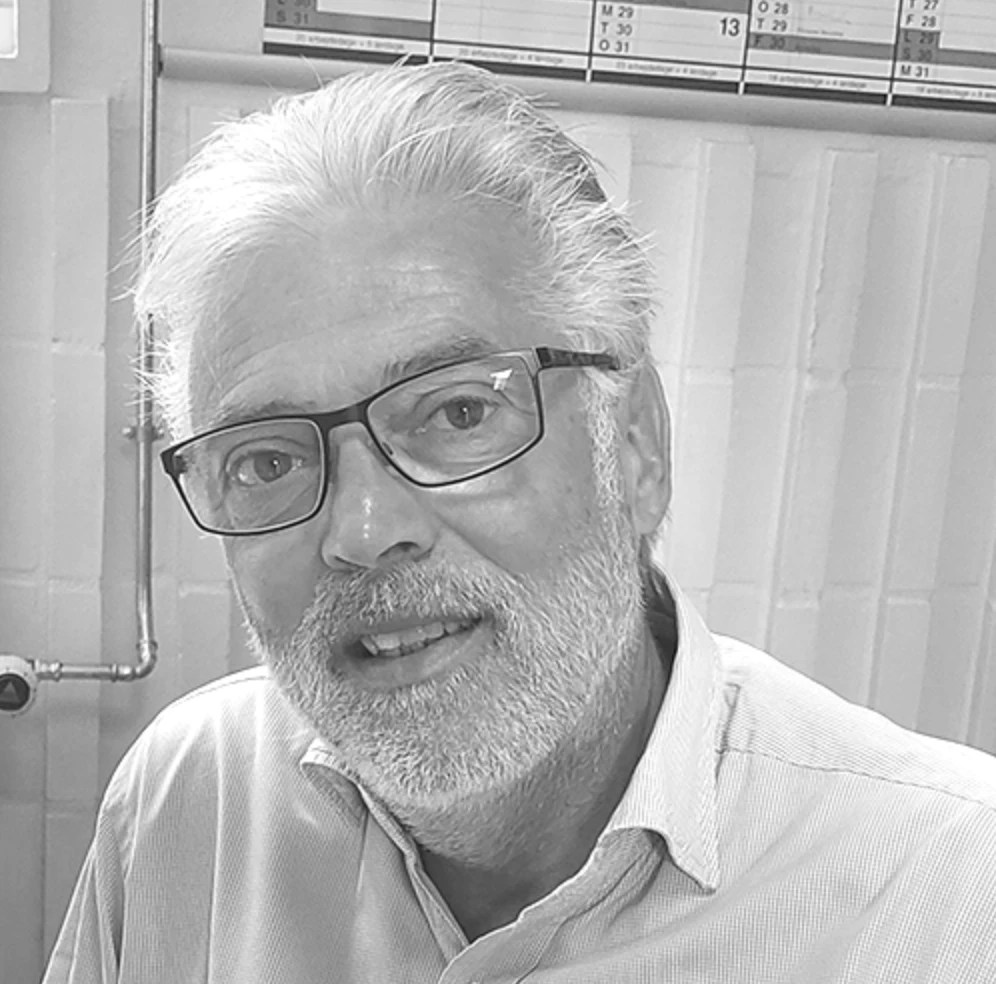 "Our groundbreaking AICE project will validate AI algorithms for polyp detection, size, and location, enhancing diagnostics while reducing time, cost, and errors. Patients will enjoy choice with a user-friendly, home-based procedure, empowering personalised healthcare."
Gunnar Baatrup
Professor and Chief Surgeon, Senior Consultant, Lead of the AICE Project


This project has received funding from Horizon Europe (under grant agreement no. 101057400)