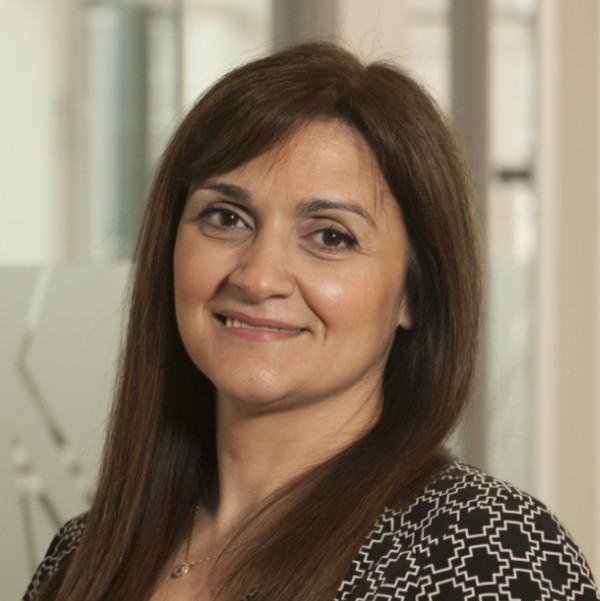 Dr. Roma Maguire
Professor of Digital Health
Read more about Roma
Roma's research interests include Digital Health, Cancer Care, Dementia, LTC Management, Patient Experience, Supportive Care, Predictive Risk Modelling and Implementation Science.
Roma has significant experience in the development and evaluation of supportive care and digital health interventions and has led several multi-site clinical trials in the UK and Europe.
Roma was recently Principal Investigator of the EU FP7 eSMART study which evaluated the impact of a mobile phone based remote patient monitoring system on chemotherapy related toxicity. Roma also holds an Honorary Nurse Consultant post at NHS Lanarkshire in Scotland.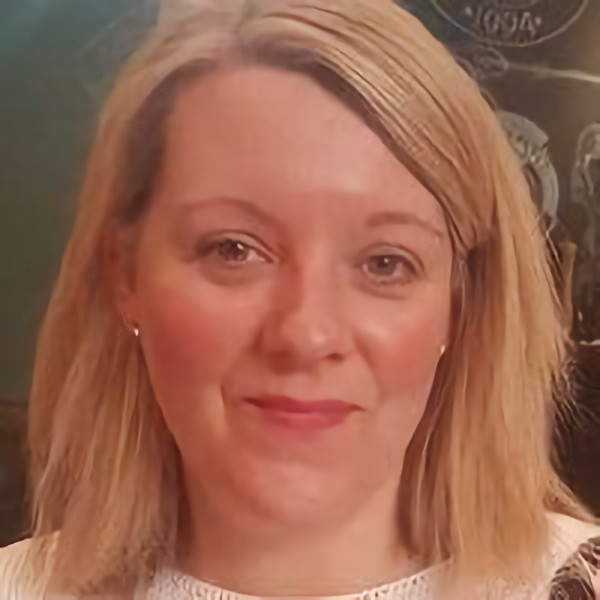 Dr. Marilyn Lennon
Professor of Digital Health and Care
Read more about Marilyn
Marilyn is Professor of Digital Health and Care in the department of computer and information science at University of Strathclyde, Glasgow, Scotland, UK.
Her background is in user centered design and evaluation of interactive technologies for health and care. Her track record is in national and international implementation and evaluation of new technologies with and for patients, citizens, and health and care professionals and systems.
She employs mixed methods (that are data driven and human centric) and is passionate about the usability, acceptability and adoption of novel technologies into routine practice that benefit the end users and also society as a whole.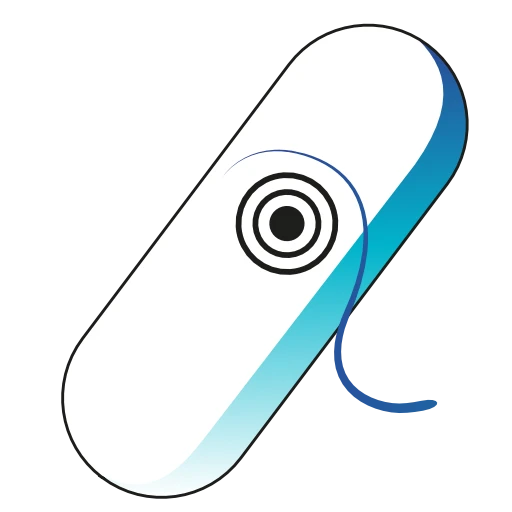 Kimberley Kavanaugh
Statistician and Senior Lecturer
Read more about Kimberley
Kim is a senior lecturer in statistics in the Department of Mathematics and Statistics at the University of Strathclyde. She has extensive experience of the application of statistical methods in the analysis of data from the health and care sectors, with particular interest in the estimation of the effectiveness of interventions and the development of predictive models using routinely collected linked datasets.