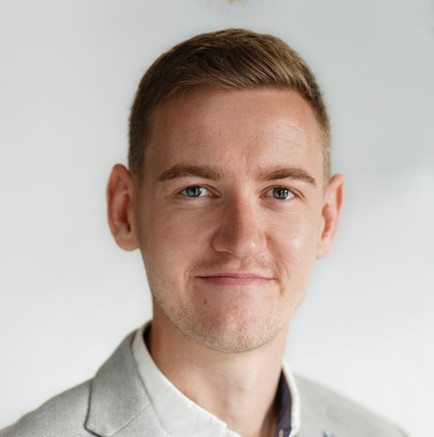 Adam Turner
Business Development Executive
Read more about Adam
Adam is the Head of External Funding at The Data Lab. He's an experienced business development professional with over 10 years working internationally at IBM supporting clients on their journeys towards an AI powered future.
Adam has worked for The Data Lab for over 5 years supporting clients in a variety of sectors from Healthcare to Oil and Gas on their adoption of Data Science and AI in terms of Skills Development and Collaborative Innovation.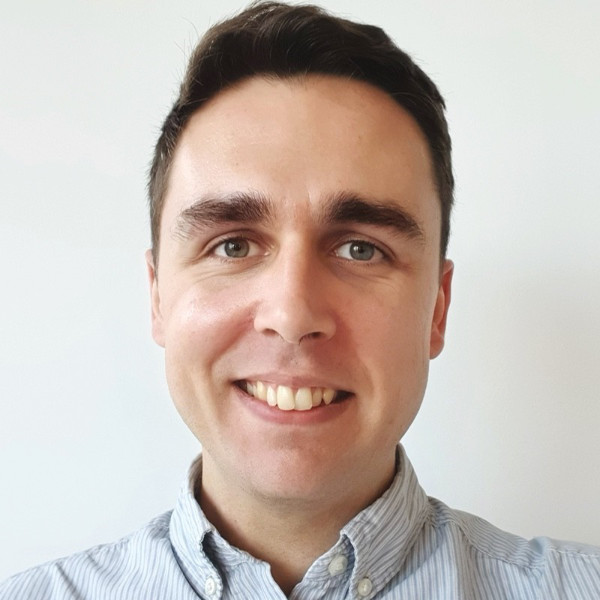 Alfie Tiley
Data Scientist
Read more about Alfie
Alfie is a Data Scientist at The Data Lab. He's accomplished in data science, analysis, and communication, with a background in astronomy – including as a Postdoctoral Research Fellow.
Alfie has worked in the UK and Australian public sectors in recent years, with a particular focus on transport and health.