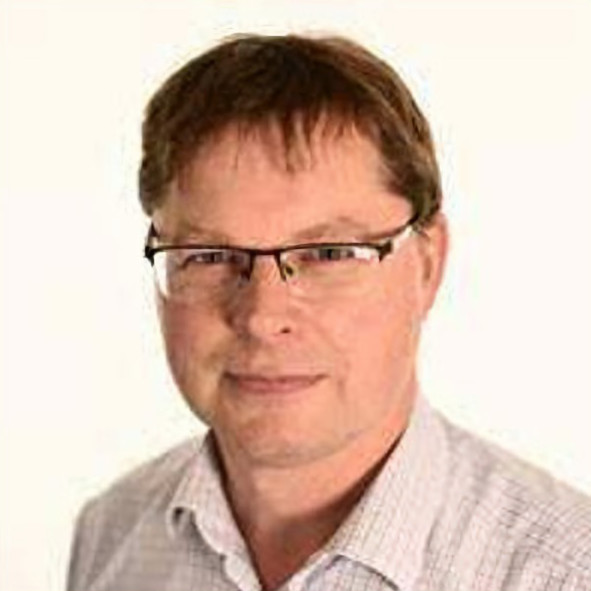 Angus Watson
Chair of Surgery at the University of Aberdeen and Honorary Consultant Surgeon at Raigmore Hospital, Inverness
Read more about Angus
An elected member of council of the Royal College of Surgeons of Edinburgh and a Clinical Advisor to the Centre for Sustainable Delivery. He trained in Manchester, Scotland and New Zealand before being appointed a Consultant Colorectal Surgeon at Manchester Royal Infirmary in 2005.
Professor Watson and family moved to Inverness in 2009. His main clinical interests are surgery for inflammatory bowel disease, cancer and benign anorectal conditions. His research interests are diverse. He is a co-applicant and Principal Investigator of a wide range of national and international clinical trials.
His innovations include the Scottish Surgical Boot Camp and he is the instigator and clinical lead of the NHS Scotland Colon Capsule programme (ScotCap). Angus has a number of grants to promote surgical skills acquisition using bio-synthetic tissue and augmented reality.
He chairs the RCSEd Global Surgery Foundation and the Research Committee. He also convenes the annual UK medical student surgical skills competition.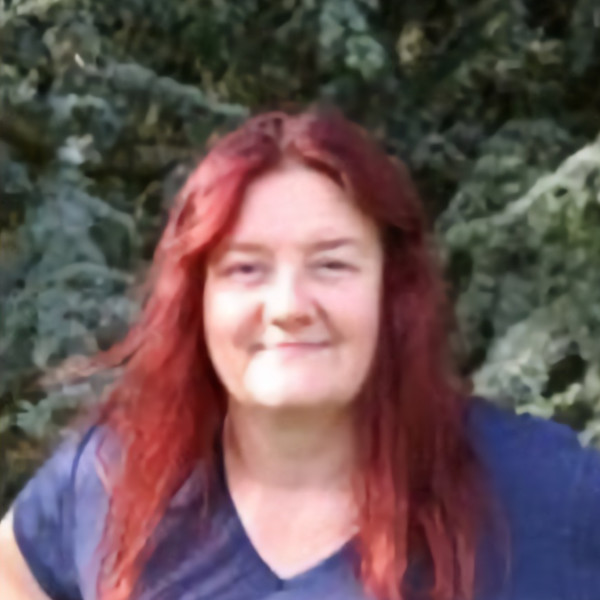 Frances Hines
Research, Development and Innovation Manager
Read more about Frances
Frances manages the RD&I department. She works alongside colleagues who take part in research, development and innovation in the NHS. Also with partner and stakeholder institutions across the Highlands, Scotland, UK and further afield.
She is responsible for the oversight and management of all RDI activities in NHS Highland. Directly supports funding applications and engages with national RDI institutions to obtain resources for NHS Highland and other Highland partners. She has a track record of successfully obtaining funding for many projects.
A key focus on innovation and working with business within the NHS is one of her key skill bases, and she works with a team of experts able to support such responsive and innovative activity through the Highlands. She is keen to foster collaboration and cross-disciplinary working to maximise our resources and create efficiencies where possible.
Lee Heaney
Innovation Manager
Read more about Lee
Her role involves managing the Innovation section, overseeing our large international projects, engaging with innovative individuals or companies and working with a range of experts within NHSH to implement new products and services.
She also teaches on the R&D training courses the department provides. Her interests are in working to identify, develop and implement, through collaborative working and innovation, new ways to improve all areas of NHS Highland service delivery.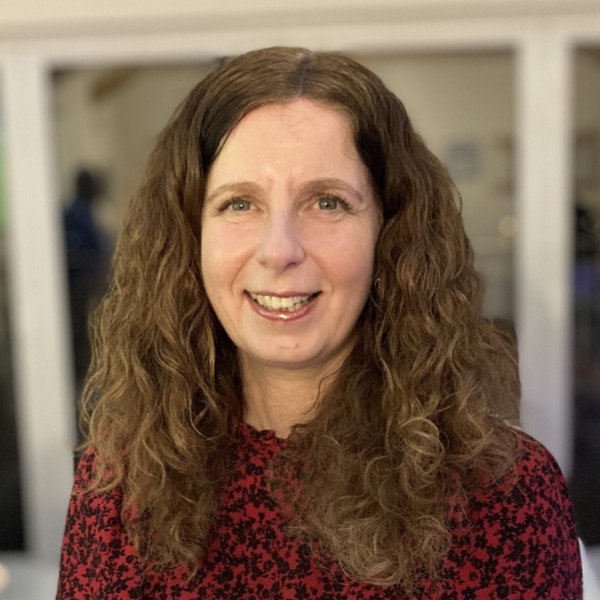 Laura Mcilhatton
Governance and Finance Manager
Read more about Laura
Her role is to support the delivery of all governance activities and processes for RD&I across the Health Board. This is through established and developing systems to achieve compliance and financial probity to enable NHS Highland to conduct and participate in research, development and innovation that is both relevant and beneficial to patients, staff and the wider community.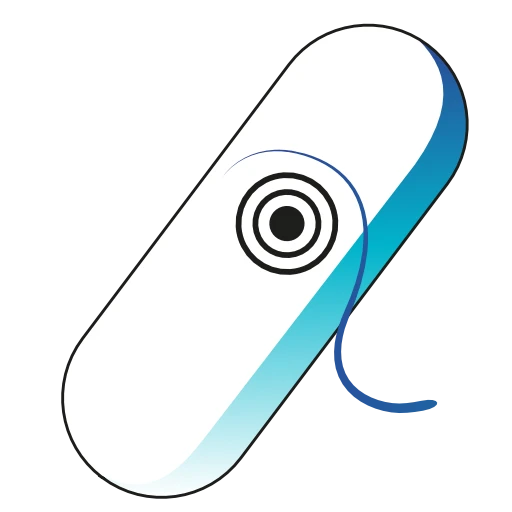 Anna McIver
Governance Manager
Read more about Anna
As Governance Manager, Anna McIver's role is to support the delivery of high quality, impactful work by ensuring the Division's processes meet the relevant regulations, principles and standards of practice, whether leading on or hosting studies and projects. She provides expert advice and support to individuals and organisations on local and national Governance, IG and DP policies/pathways, to enable a streamlined and efficient journey from project proposal to close-down.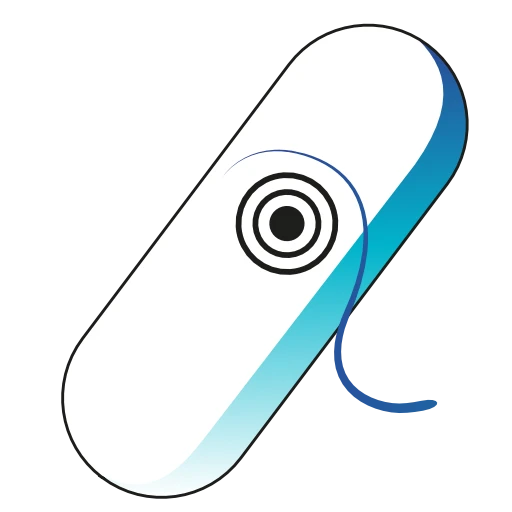 Dr. Rowena Cooper
Specialty Research Doctor
Read more about Rowena
Rowena is one of three Specialty Research Doctors who work in the RD&I department providing clinical oversight to clinical trials and also acting as Principle Investigator (PI) on several trials.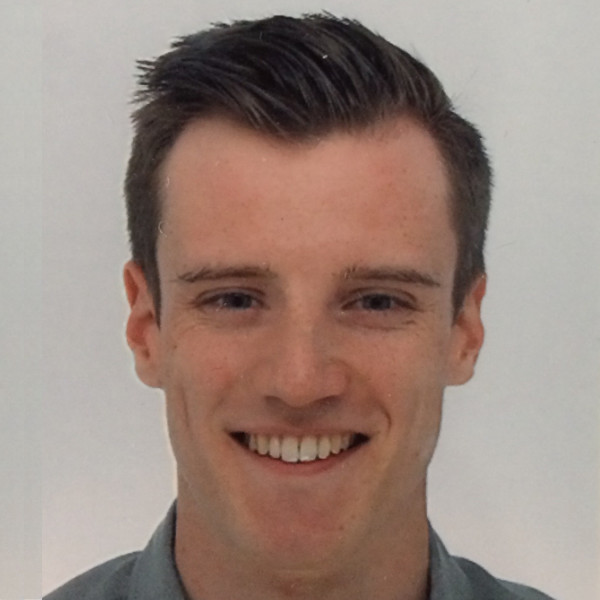 Ruari Jardine
Clinical Research Fellow
Read more about Ruari
Ruari began his work as a clinical research fellow for NHS Highland in 2023. He will work principally on delivering AICE with the aim of achieving an MD/PhD.
Originally from Dunblane, he graduated from the University of Dundee in 2017 and pursued his surgical training in Dundee, Aberdeen, Elgin and now Inverness. He has a specialty interest in colorectal surgery and trauma with a keen pre hospital focus. Ruari is a member of the Royal College of Surgeons Edinburgh and will be undertaking his studies alongside the University of Aberdeen.
In his spare time, Ruari is a keen triathlete and endurance athlete.